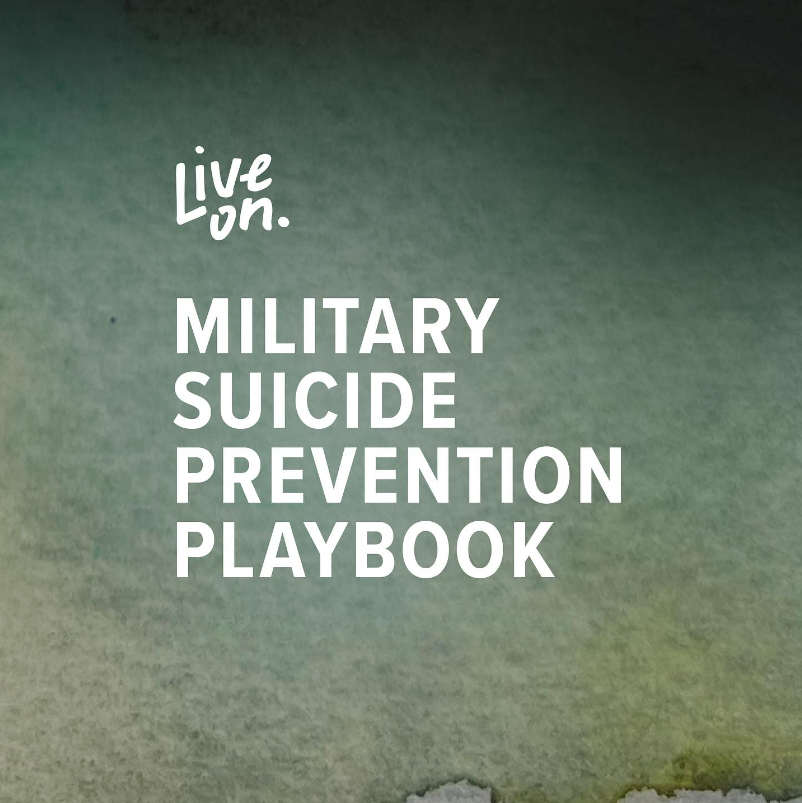 Salt Lake City, UT — Utah's veterans face a suicide rate 1.5 times higher than their non-veteran counterparts, a statistic that underscores the urgent need for intervention. To address this crisis, the Utah Department of Health and Human Services (DHHS), in partnership with the Utah Department of Veterans and Military Affairs, has introduced the "Live On Military Playbook," a specialized suicide prevention program designed for service members, veterans, and their families.
The playbook shares personal stories from veterans like Summer Anderson Thatcher, a combat camera veteran who served in the U.S. Navy from 2000 to 2008. Thatcher emphasizes the challenges faced by service members, including the stigma surrounding mental health issues, and highlights the importance of seeking help.
Allison Foust, suicide prevention program administrator at DHHS, explained that the "Live On Military Playbook" offers concise, engaging lessons featuring videos of veterans and service members sharing their experiences with suicidal thoughts and providing support to their peers. Each lesson takes just 5-7 minutes to complete and is available on Instagram (@LiveOnUtah), with plans to expand to Facebook and YouTube.
Gary Harter, executive director of the Utah Department of Veterans Affairs, pointed out the unique stressors faced by military personnel, such as frequent deployments and trauma exposure. However, he also emphasized the community's strengths, including resilience and camaraderie.
With over 700 Utah residents losing their lives to suicide last year, Foust stressed the need for everyone to recognize warning signs and engage in vital conversations. The "Live On Military Playbook" equips veterans, service members, and their families with essential knowledge to combat this crisis, promoting mental health and well-being within the military community.
Service members, Veterans, and their families can access this life-saving education by following the links below.
Youtube: Live On Playbook Military Edition
Instagram: @LiveOnUtah – Military Edition
Facebook: Live On Utah