Survivor Outreach Services (SOS) is part of the Army Casualty Continuum of Care. It's designed to provide long-term support to surviving Families of Fallen Soldiers. Our goal is to reassure Survivors that they remain valued members of the Army Family. The AR SOS Support Coordinators (SC) purpose is to serve as the long-term support for Survivors of Fallen Soldiers, regardless of cause of death or component. SCs advocate for Surviving Family Members, and provide support, information and services closest to where family members reside.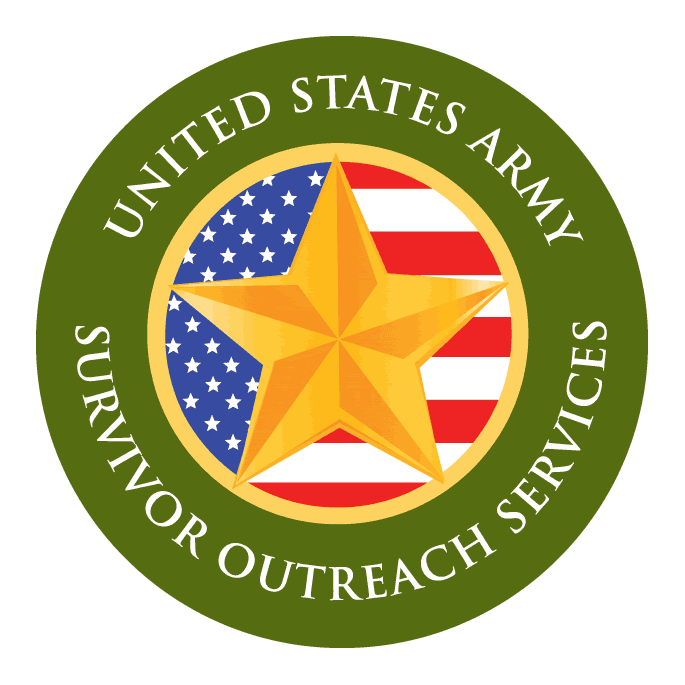 The SCs provide long-term case management, assist in explaining benefits (when no benefits coordinator is available), and share financial literacy resources and legal assistance referrals, along with personalized support. The SCs are a liaison between the Army and the Survivor for any outstanding issues and continue to provide for them based on specific individual needs as long as the surviving Family member wants/needs support.
The SCs also provide awareness to the command and the local community regarding the needs of Survivors in efforts to maintain linkage between Survivors and the Army, as well as the community in which they reside.
Survivor Outreach Services Coordinators