The Utah Department of Veterans and Military Affairs offers free assistance to Veterans and their family members with claims, applications, and appeals to the VA. Federal Law, Title 38 CFR (Code of Federal Regulations) governs individuals providing VA claims assistance and the representation of VA claimants to ensure veterans have responsible, qualified representation in the preparation, presentation, and prosecution of claims for veterans' benefits. Any individual providing VA benefits claims assistance must be accredited by the VA.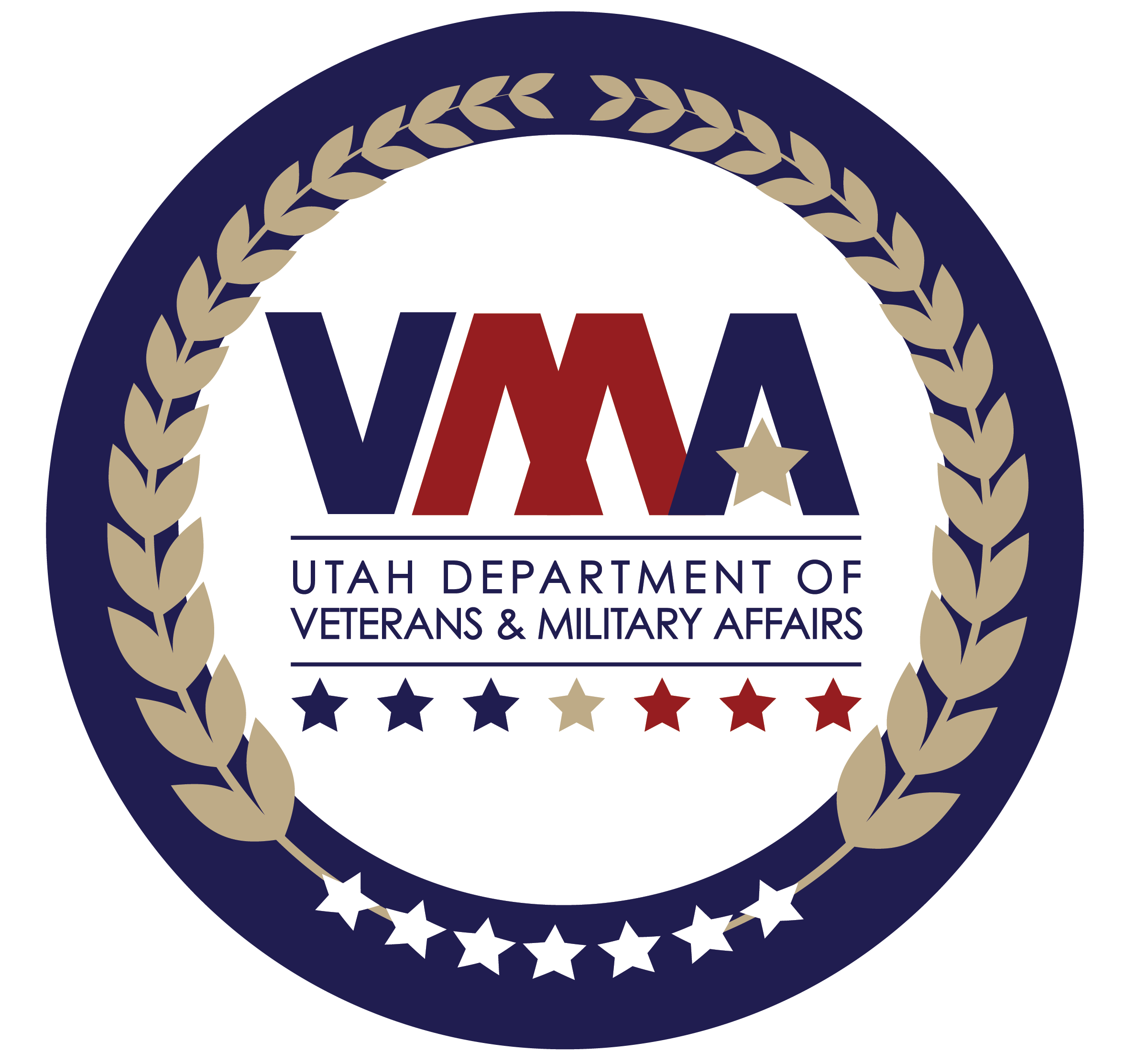 Our Veteran Service Officers (VSO) are trained and accredited to represent Utah Veterans in filing claims with the VA and during the appeals process. Please don't hesitate to contact us with any questions you may have.


Find a VSO in your area by visiting our Regional Offices page, or contact our main office at 801-326-2372. You can also schedule an appointment online to meet with a VSO in-person, over the phone, or by video conference.


---
Accredited representatives from the following organizations can also assist Veterans and members of the military file claims for benefits with the VA: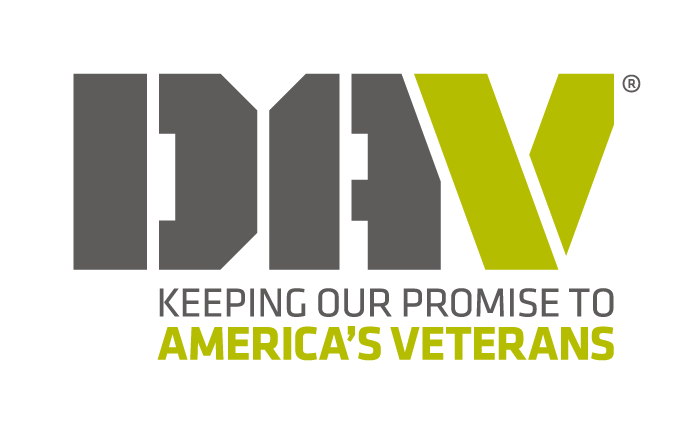 Disabled American Veterans
550 Foothill Drive, Suite 202
Salt Lake City, UT 84158
Phone: 801-326-2375
Website:
www.dav.org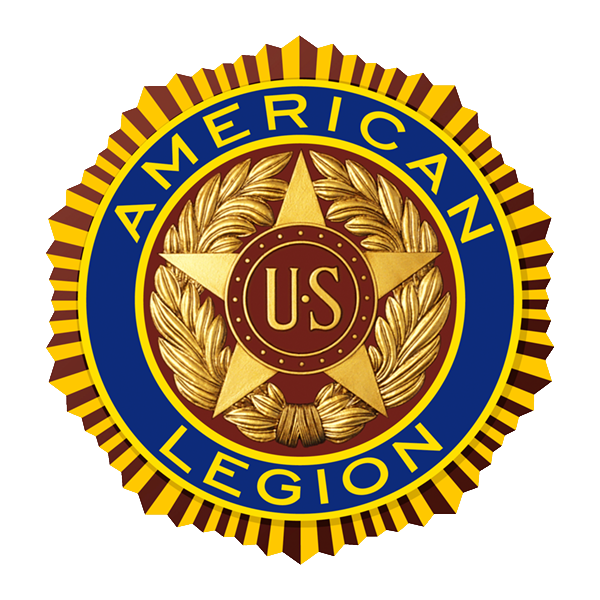 American Legion
350 North State Street
PO Box 148000
Salt Lake City, Utah 84114
Phone: 801-326-2380
Website:
www.utlegion.org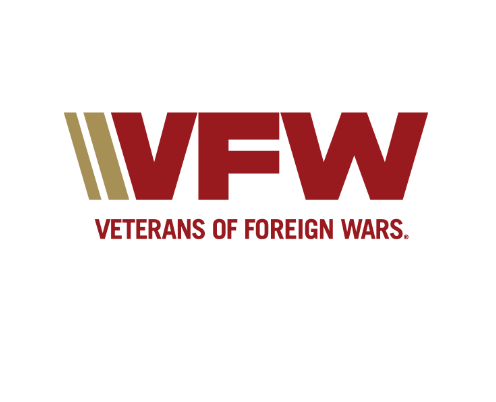 Veterans of Foreign Wars
550 Foothill Drive
Salt Lake City, UT 84158
Phone: 801-326-2385
Website:
vfwut.org